Fiemme Valley - skiing holidays in paradise
The snow is waiting for you, the sparkling air, lots of sun and pure enjoyment
100 kilometres of slopes suitable for lovers of excitement, modern ski lifts, equipment rental services and schools for adults and children are just some of the services on offer in the area. To enjoy a well-deserved skiing holiday in the magnificent Fiemme Valley to the full, we recommend staying in one of the Fiemme Holidays accommodation facilities, located close to three ski resorts: the Latemar Ski Centre - Pampeago - Obereggen, Alpe Lusia - Bellamonte and Alpe Cermis. The three areas are connected by a free ski bus service. A single ski pass lets you try a new itinerary every day within the Dolomiti Superski area.The Fiemme Valley is Italy's Nordic skiing capital and the site of many important events, such as the Marcialonga cross-country ski race.
A skiing holiday in Predazzo represent a special experience for sports enthusiasts.
Sabato
Ore 15.00 - Info & servizi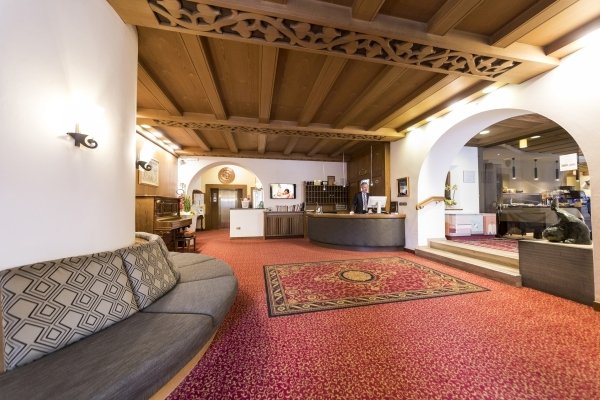 Domenica
Ore 08.30 - Lago di Alleghe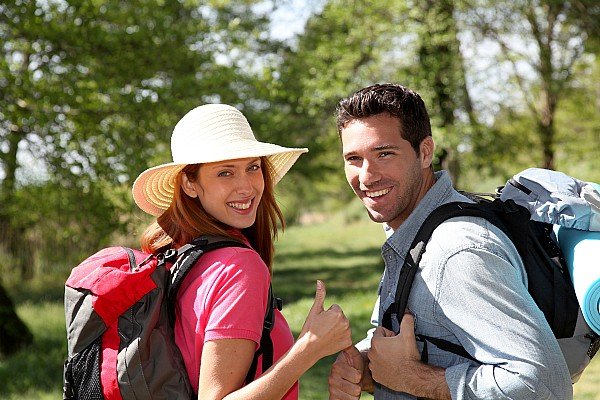 Domenica
Ore 19.00 - Cocktail di benvenuto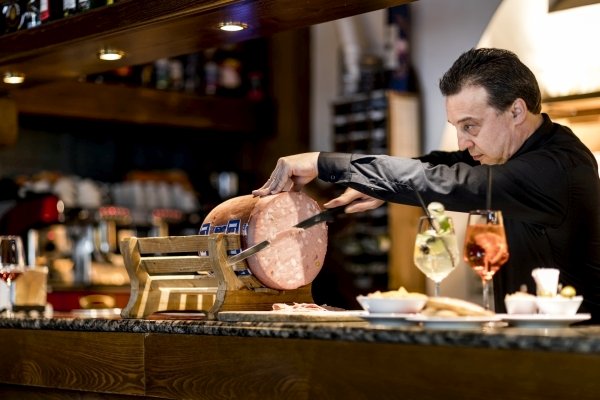 Lunedì
Ore 08.30 - Torri del Vajolet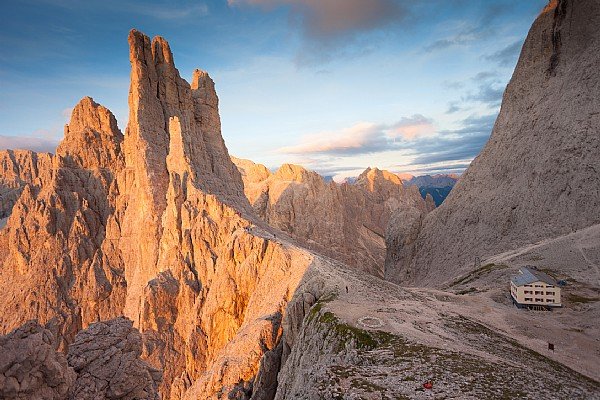 Lunedì
Ore 17.00 - Predazzo storica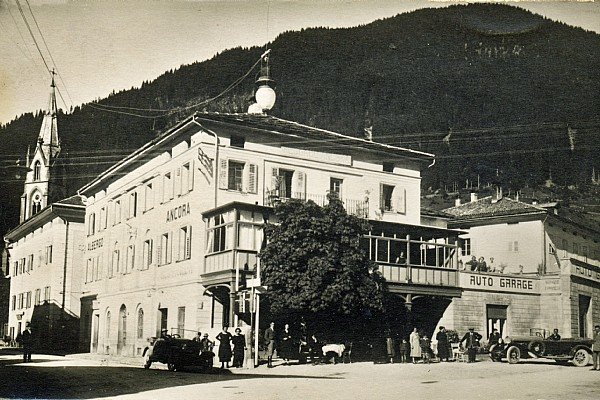 Martedì
Ore 09.30 - Rafting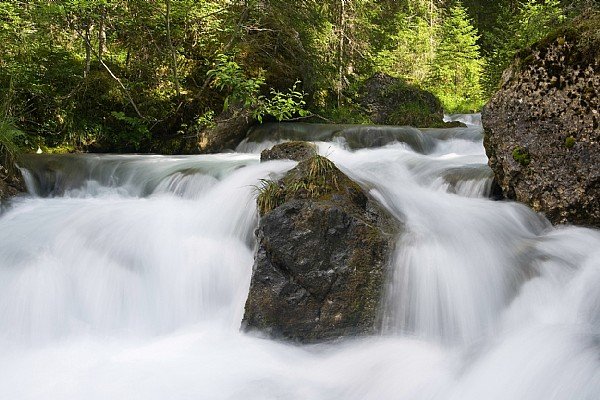 Martedì
Ore 09.30 - Bike tour con l'albergatore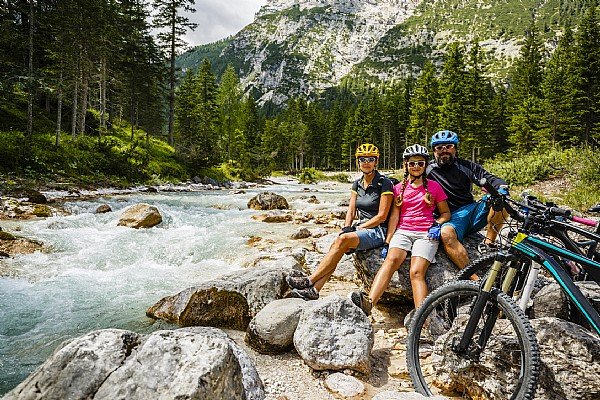 Mercoledì
Ore 09.00 - Valbona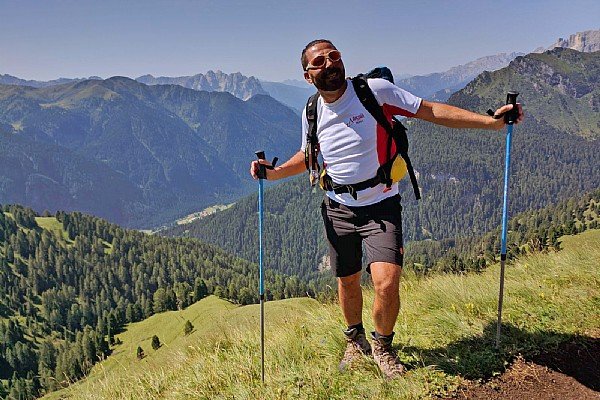 Mercoledì
Ore 19.00 - Festa per le vie del paese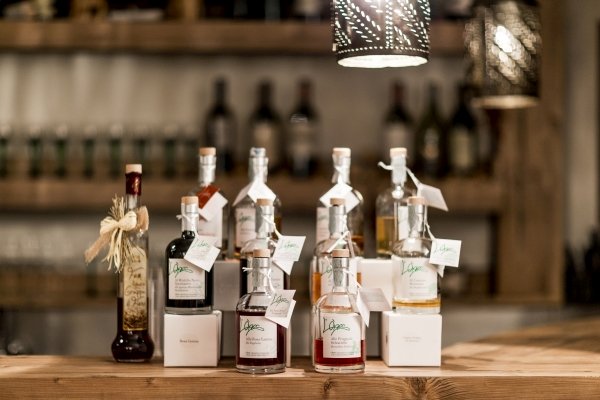 Giovedì
Ore 09.00 - Dos Zelor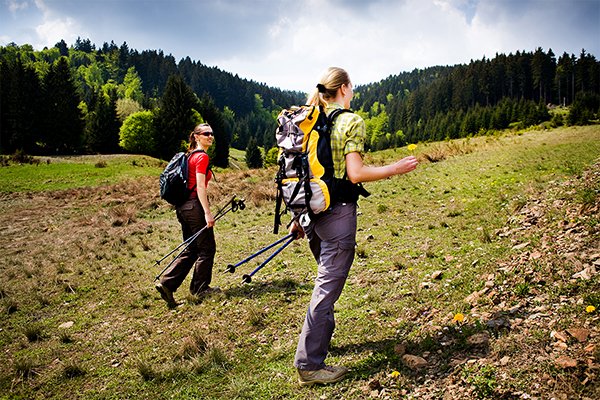 Giovedì
Dalle ore 18.00 - Degustazione prodotti tipici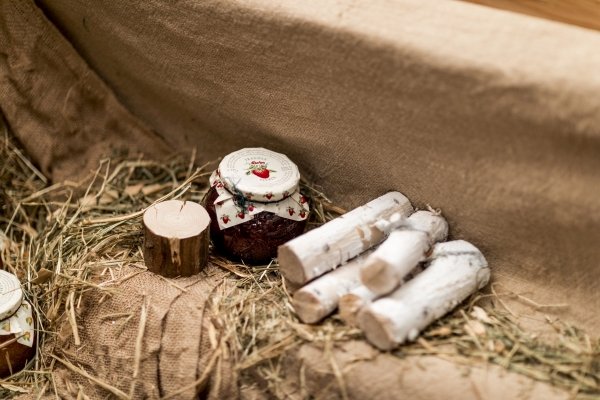 Giovedì
Ore 19.00 - Cena tipica con musica folk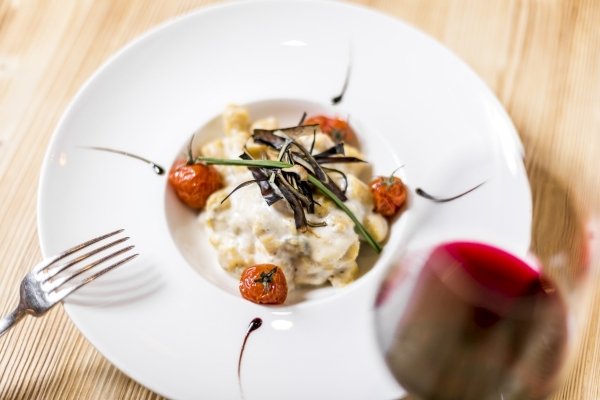 Venerdì
Ore 09.00 - Cascata del lupo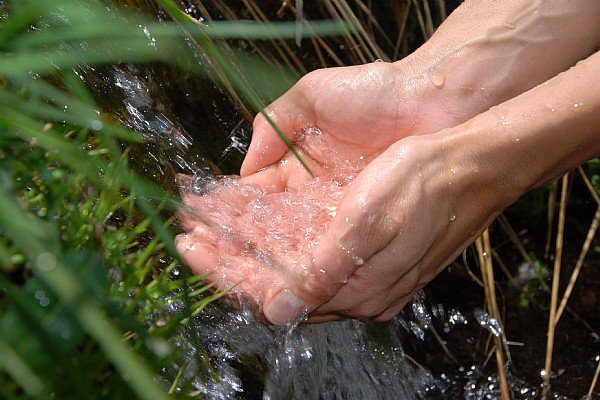 Venerdì
Ore 15.00 - Degustazione vino cantina di Cembra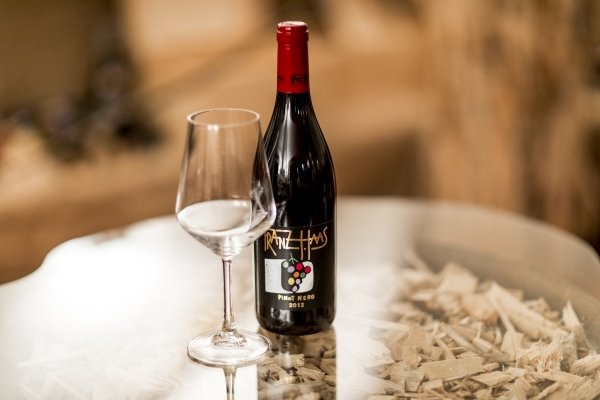 Pulmino 8 pax a disposizione (in ordine di iscrizione), verranno agevolate le persone che soggiornano senza auto; tutte le attività offerte sono completamente GRATUITE.
Info & prenotazioni Hotel Ancora 0462 501651 o al nostro Accompagnatore Turistico Beppe 380 7072617.