The Hotel offers an amazing range of activities
These are designed to bring you into contact with unspoiled nature and lead you to fascinating places
Anyone who says that mountain sports are synonymous with sacrifice and fatigue has clearly forgotten how healthy and enjoyable they are. Your holidays in the Dolomites will never be the same again, thanks to the Ancora Hotel activity programme. Leave your stress at home and recharge your batteries in a magical valley.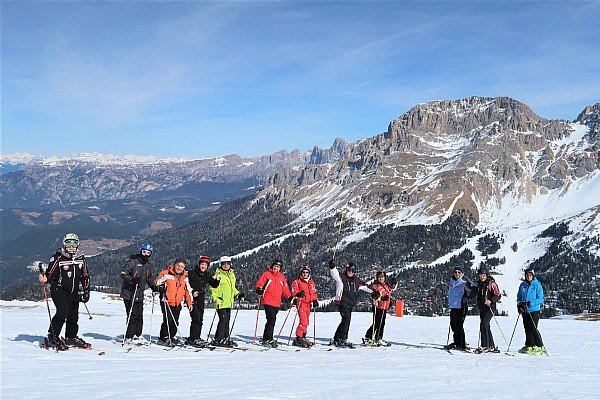 Sunday
19.00 - Welcome Cocktail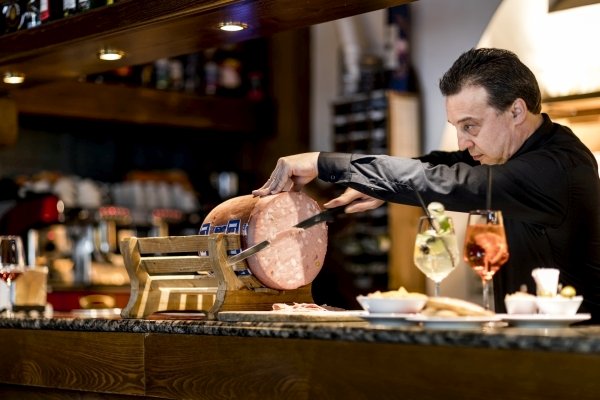 Monday
21.15 - Historical Predazzo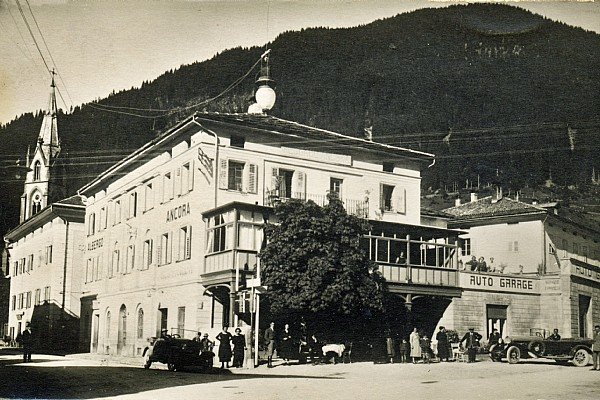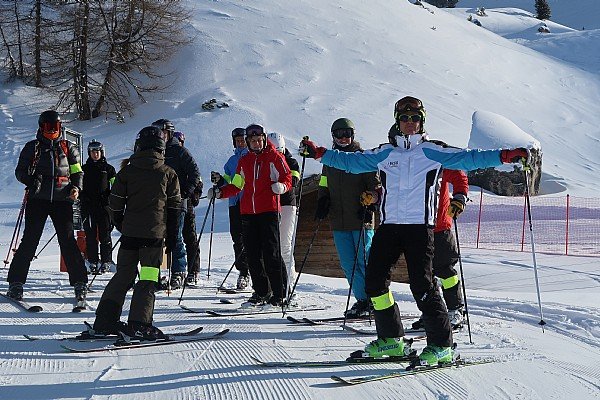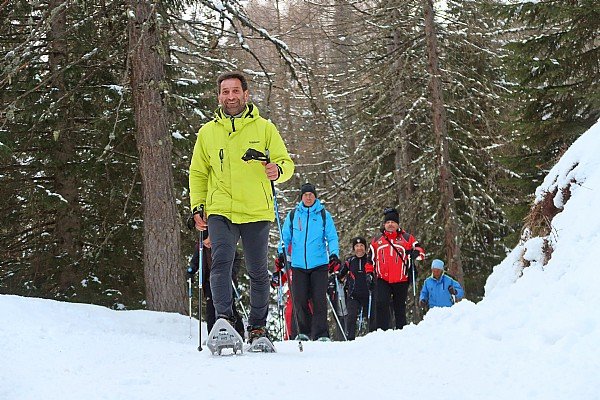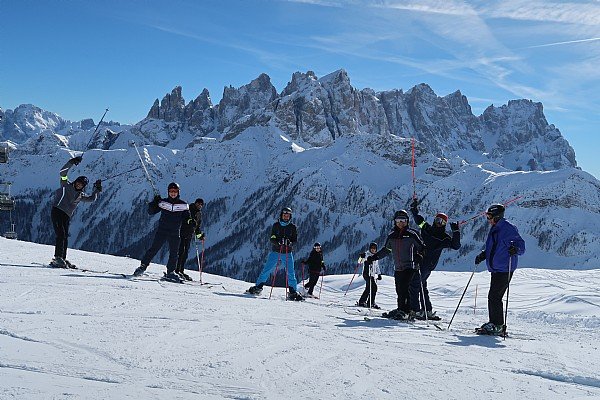 Wednesday
Ore 21.30 - Grappa tasting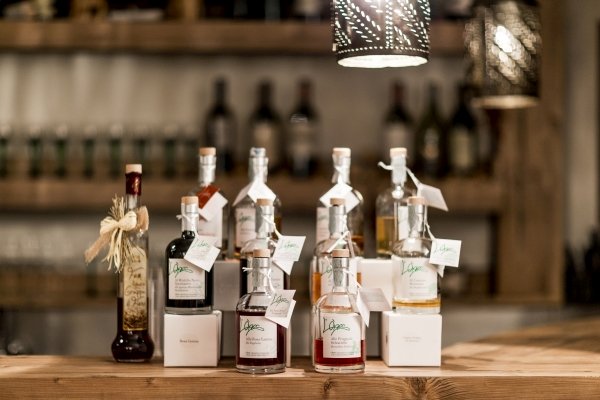 Giovedì
Ore 18.00 - Degustazione prodotti tipici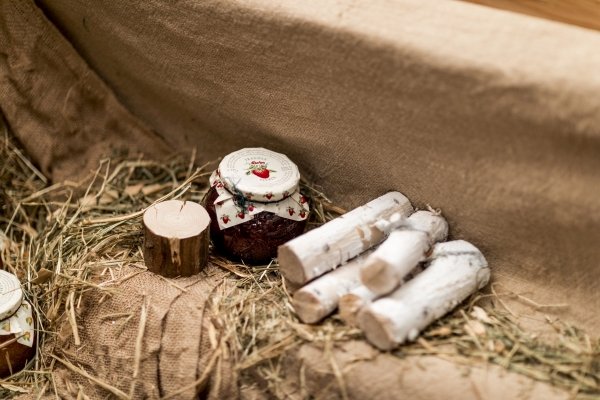 Giovedì
Ore 19.00 - Cena tipica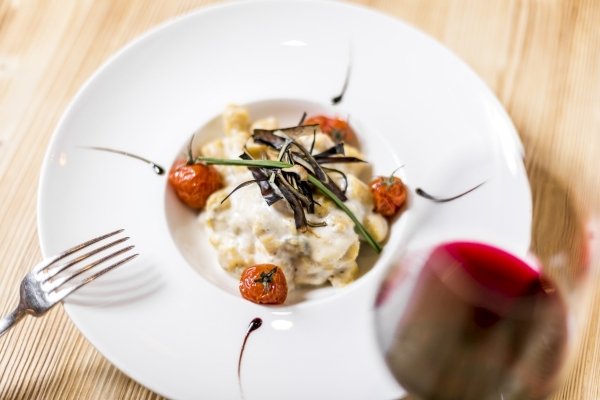 The activity program of the Hotel Ancora may change for organizational reasons. Be active, be smiling!